About Us
FIDUCIA LLP is a firm of Public Accountants based in Singapore, with member firms in Australia, Cambodia, Hong Kong, India, Indonesia, Malaysia, Myanmar, Philippines, South Korea, Thailand, Vietnam and with associates in more than 70 countries worldwide through our membership with Integra International. We offer all round business advice and expertise to suit various corporate and individual requirements.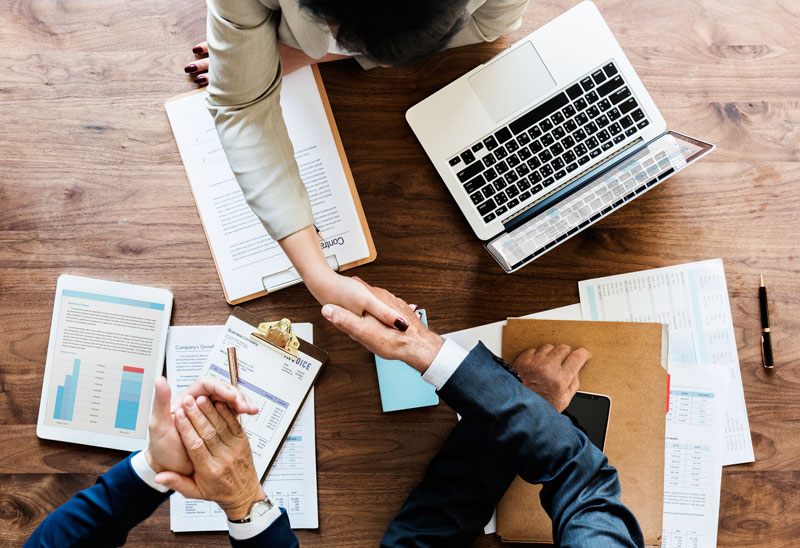 Our Professional Services
Our Core Values
We subscribe to the following core values in all that we do:
We continually strive to ensure our clients' satisfaction – by doing the right things faster, better and hassle-free. In short, we try harder.