About Us
FIDUCIA LLP is a firm of Public Accountants and Chartered Accountants based in Singapore and a member firm of Integrita, regional resource network of professional firms. We offer all round business advice and expertise to suit various corporate and individual requirements.
Our aim is to provide a personal and efficient service by well-trained professional staff whom are able to draw on considerable expertise both from within our Singapore office and from our associated offices in the Asia Pacific region.
Our commitment is to excellence in terms of the quality of the work and the service to our clients in all our activities both internal and external.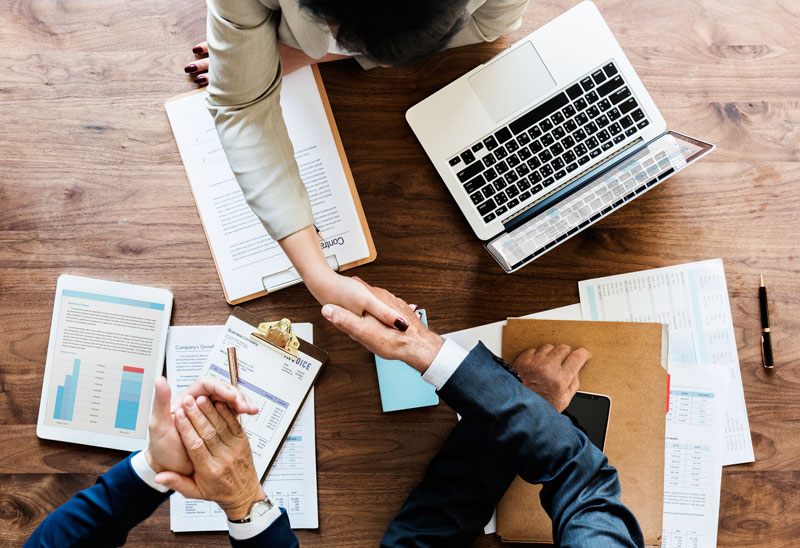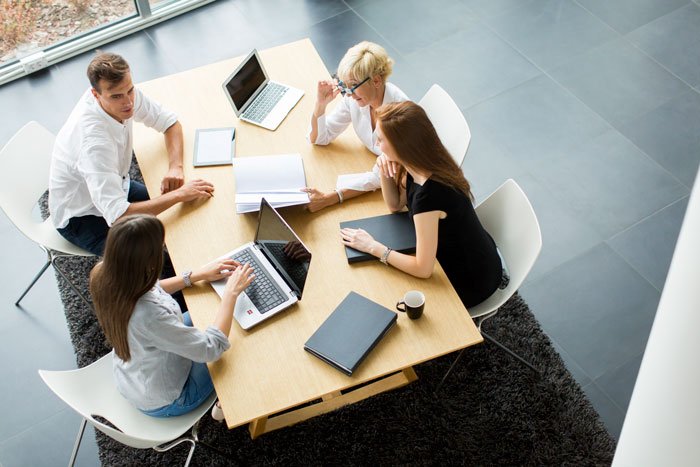 About Integra International®

Integra International® is an interactive association of CPAs, CAs and Business Advisors that share knowledge openly and regularly. Member firms offer expanded professional services to their clients, including meeting their national and international needs. Founded in 1994, Integra International® now has offices in almost every major business center of the world.
About Integrita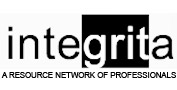 Though established in 2009, Integrita was first mooted in 2003 by a number of founder member firms in Singapore and Malaysia. It aspires to be an international independent multi-disciplinary resource network of accounting, audit, business consulting, corporate secretarial, executive training, finance, human resource, legal, outsourcing and taxation professionals. Integrita is arguably the fastest growing resource network in the Asia Pacific region.
Integrita aims to provide a readily available, well organized, world-wide professional business resource network for corporate and individual clients wishing to extend their operations abroad. Integrita itself does not carry out professional activities. Its principal objective is to provide a common platform for its members to provide services for their clients on an international basis.
To this end the member firms have agreed to pursue a common purpose, the main features of which are to promote and further the exchange of information, particularly relating to tax, finance and legal matters, and to develop compatible working practices. Integrita is thus an administrative link for member firms, which carry out their work under their own responsibility and in accordance with their own national legislation and ethics. Nevertheless, each member draws on the services and resources of the Integrita member firms to better serve their clients and manage their own firms.
Integrita is designed for small to medium size professional firms to create certain economies of scale for service specialization. Our members are among the most dynamic professional firms in each country, convinced that today business is global, and showing their clients through membership in Integrita that they are ready to provide a distinguished national and international service.
Member firms must demonstrate a high level of competence and quality to become a member of Integrita, as the high level of quality and close co-operation between the members ensures a comprehensive worldwide service for clients.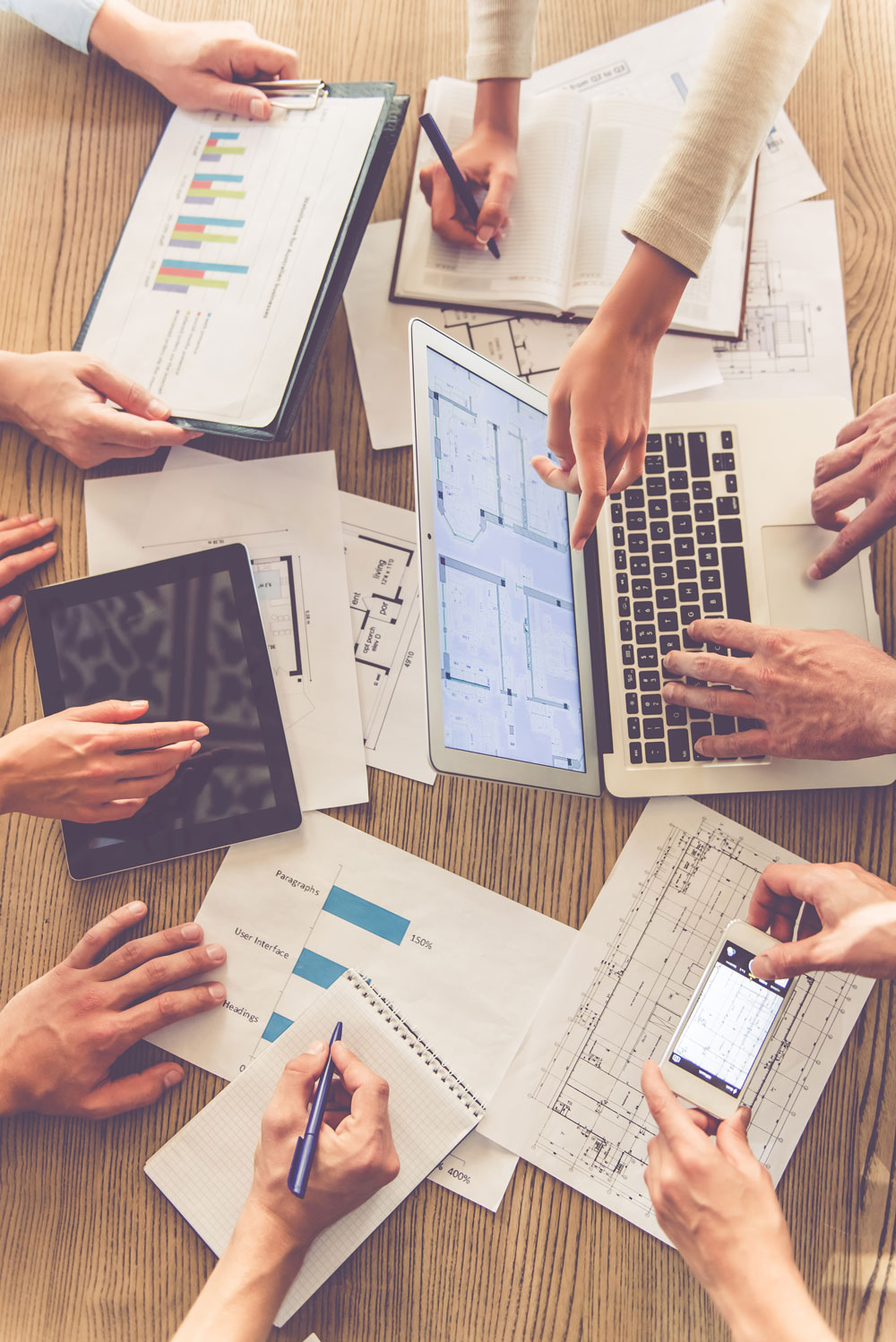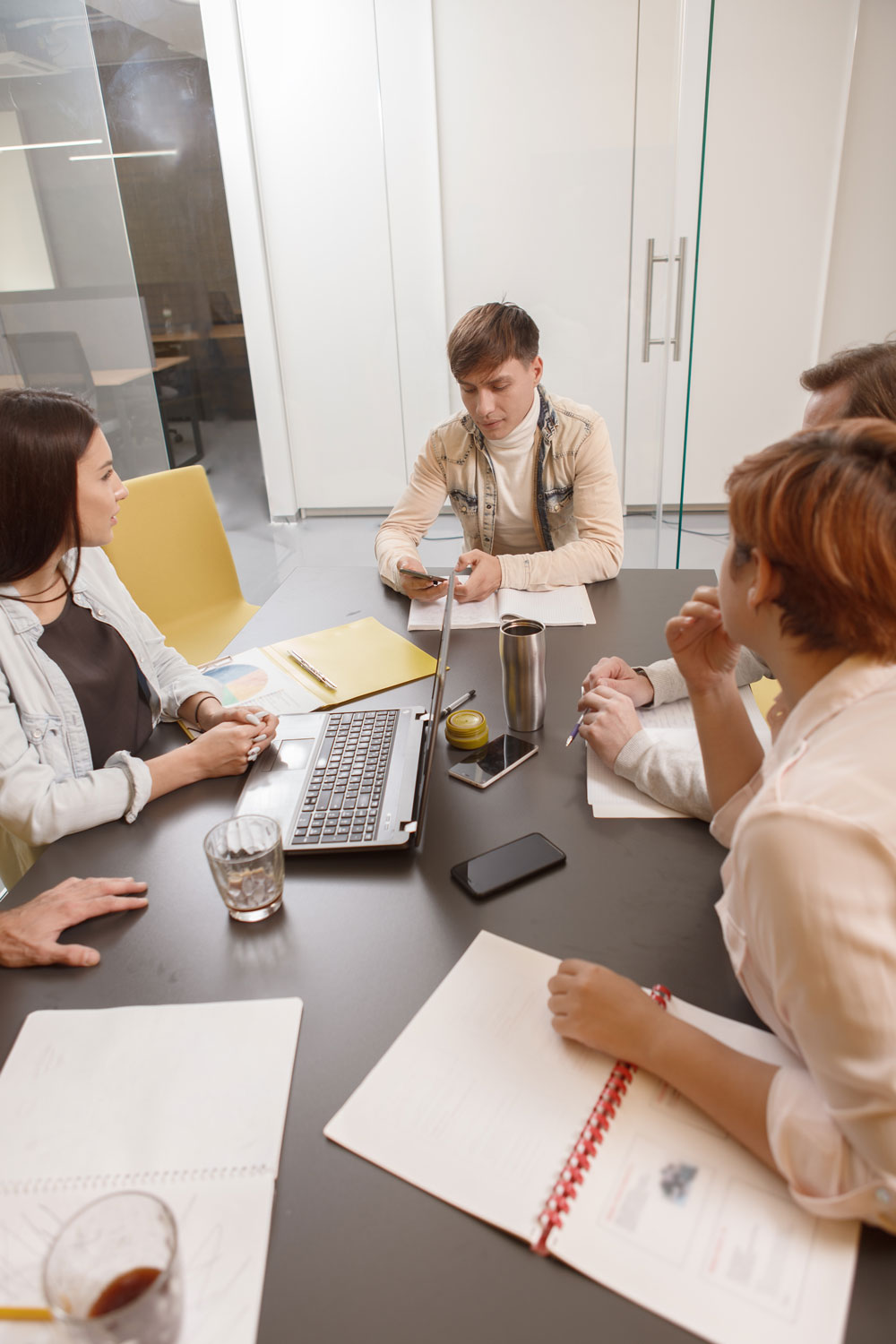 About Global Forensic Community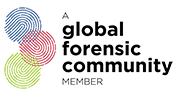 GFC, headquartered in Singapore, is an international network of forensic experts with wide-ranging domain expertise; which they have individually honed over more than 20 years of dedicated forensic work.
The expertise of GFC members includes the prevention, investigation and detection of frauds and crimes in over 50 industries and domain-specific areas.
GFC members can be found in more than 100 jurisdictions worldwide ranging from Afghanistan to Zimbabwe, ever ready to serve all your forensic needs. They are recognized fraud examiners and expert witnesses in the jurisdictions in which they operate in.
By coming to GFC you are able to tap into a one-stop resource that has an extensive global reach, and yet nimble enough to service even the smallest forensic engagement – be it within a singular jurisdiction or spanning across multiple borders. In addition, our members are able to offer top quality service at affordable fees.
If you believe that GFC members are able to address your forensic accounting and investigation needs, please drop us an email at enquire.gfc@gmail.com or call us at +65 68468376. We look forward to hearing from you.